Board and Management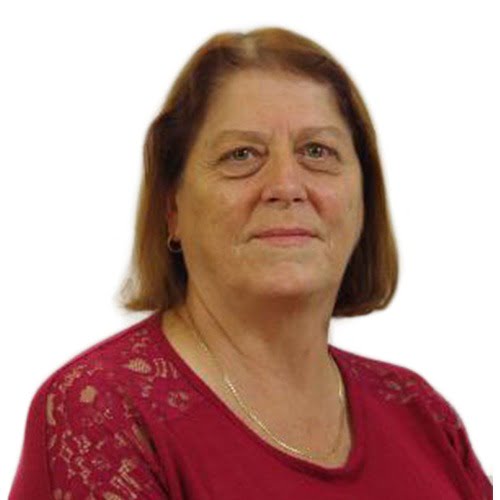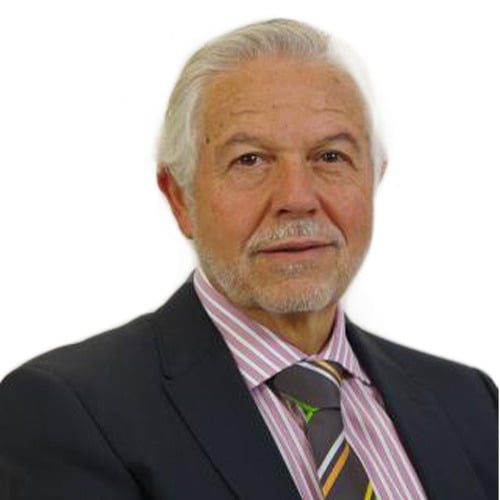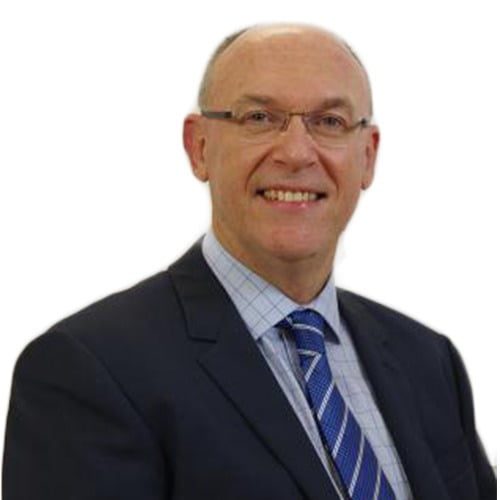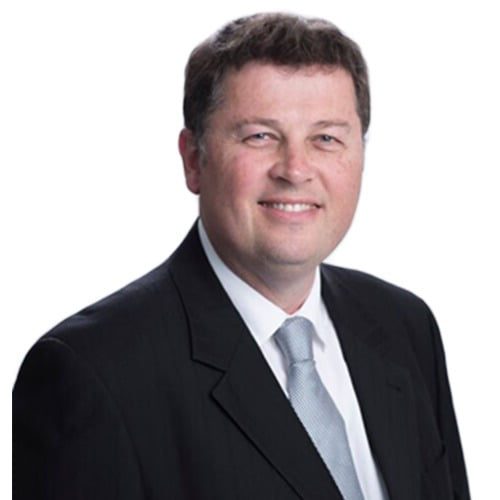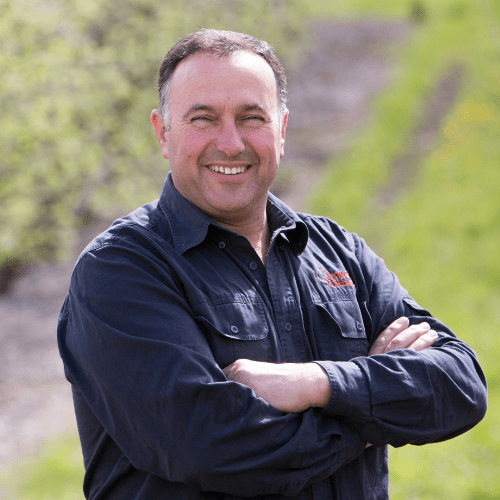 Chair
Patricia Skinner
Patricia's thirty years' experience in fresh produce wholesaling industry began with the Sumich Group in 1989. Her current role is with the Australian Produce Brokers, a leading fruit and vegetable wholesaler operating in the central trading area at Perth Markets for the past 20 years. Other positions include:
President of Market West formerly The Chamber of Fruit and Vegetable Industries in Western Australia since 2011
Member of the Market West Management Committee and Director of FPAA Credit Service Pty Ltd since 2002
Director of Fresh Markets Australia since 2001
Industry representative on numerous industry committees including reviews of the Perth Market Act and the Bylaws and two government reviews of the Mandatory Horticultural Code of Conduct.
Director
Frank Romano
40 year history of establishing, owning and managing food franchise companies including Chicken Treat, Red Rooster and Oporto.
Significant corporate transaction and expansion experience through multiple food franchise operations.
Current owner of Olympic Fine Foods Pty Ltd, which specialises in snacks, nuts, cereal and confectionary, and Packaging Pty Ltd, a confectionary manufacture and packing business based in Melbourne.
Other investments include sandalwood plantations, vineyards, and various commercial, retail, and residential property/property development interests.
Director
Andrew Young
Current Chief Executive Officer of Brisbane Markets Limited, the industry-owned entity which owns Brisbane's wholesale fruit and vegetable market.
Andrew took on the role of Managing Director in January 2000 and was appointed to Chief Executive Officer of BML on October 2002. He also retains the position of Chief Executive Officer of Brismark.
Extensive managerial experience with tertiary qualifications in agricultural science, accounting and corporate management.
Detailed knowledge of the operations of the fresh produce industry, central markets and property development experience.
Director
Miro Lendich
Current Chairman of United Crate Cooperative, a grower-owned cooperative and the largest supplier of plastic crates and bins to Market City.
Miro is also a grower based in the Swan Valley predominately growing table grapes, watermelons, honeydew melons and rock melons.
Director
Richard Thomas
Recently retired Partner of Deloitte Australia, where he headed up the Perth Risk Advisory practice.
More than 30 years' experience of risk advisory, internal audit, regulatory reviews, corporate regulation, external audit, forensic accounting, management consulting and investigations across organisations in most industry sectors.
Strong risk management, financial analysis and investigation skills, wide experience in both the public and private sectors and change management implementation expertise.
Director
Antonio (Tony) Ceravolo
Director of South Australian Produce Market Limited Since 06/12/2007
Managing Director – R Ceravolo & Co Pty Ltd
Director and Founder – Ashton Valley Fresh Juices
Director – Ceravolo Orchards Pty Ltd
Director – LOT 100
Member of the Committee of Management – Apple & Pear Growers Association of SA
35 years of orchard experience
35 years of experience in wholesale of fruit and vegetables
Grower of apples, pears, cherries and strawberries
Director
James Ryan
Background in Civil Engineering with managerial experience at a plant hire organisation.
Extensive knowledge of the fresh produce industry and central markets having worked in both the Sydney and Perth Markets.
Currently General Manager with Perfection Fresh, delivering shareholder value for Perfection Fresh's WA division.
Vice President of Market West formerly The Chamber of Fruit and Vegetable Industries in Western Australia since 2019.
Member of the Market West Management Committee since 2011.
Chief Executive Officer
Peter Cooper
More than twenty years of broad industry experience at an executive level.
Before joining Perth Markets, Peter served as Chief Executive Officer at The Royal Agriculture Society of Western Australia between 2014 and 2022. Prior to this, he served as Perth Market's General Manager between 2004 and 2011.
He has previously held Director positions at the Perth Market Authority and International Association of Fairs and Expositions. He has also held positions as Senior Operations Manager at Westfield and Operations Manager at Sheraton Hotels and Resorts.
Peter holds a Masters of Business Administration and another Masters in Engineering Asset Management both from UWA. He has also completed the Australian Institute of Company Directors Course.